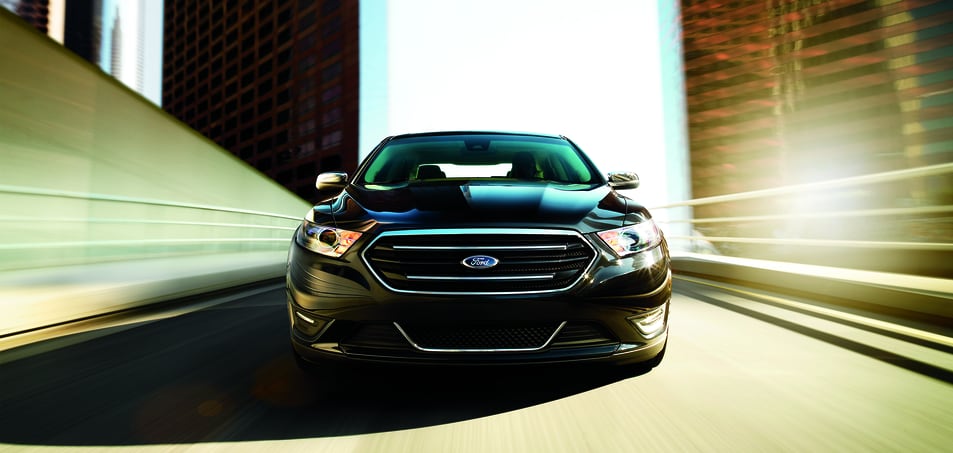 Used Sedans For Sale In Holland, MI
Finding a quality used sedan shouldn't be difficult, and if you're looking for a beautiful vehicle to call your own, you should take a look at what we have at Barber Ford in the Allendale area. We're always on the lookout to find great used sedans so that we have the best selection for our customers and can offer competitive financing rates on the best vehicles. We're also excited to show you exactly what the benefits of buying used are and what you can expect from a sedan from us.
Why A Sedan?
If you're debating between body styles, there are a few reasons that you should consider buying a used sedan. First of all, a sedan like the Ford Fusion is great for people who have a long commute because you can easily save hundreds or even thousands of dollars throughout the year on gas when you buy a smaller, more fuel-efficient vehicle for your commute. And if you have to drive in the city and find a place to park, you'll love that sedans often have a better turning radius and are smaller, which make it easier to maneuver in and out of tight parking spots.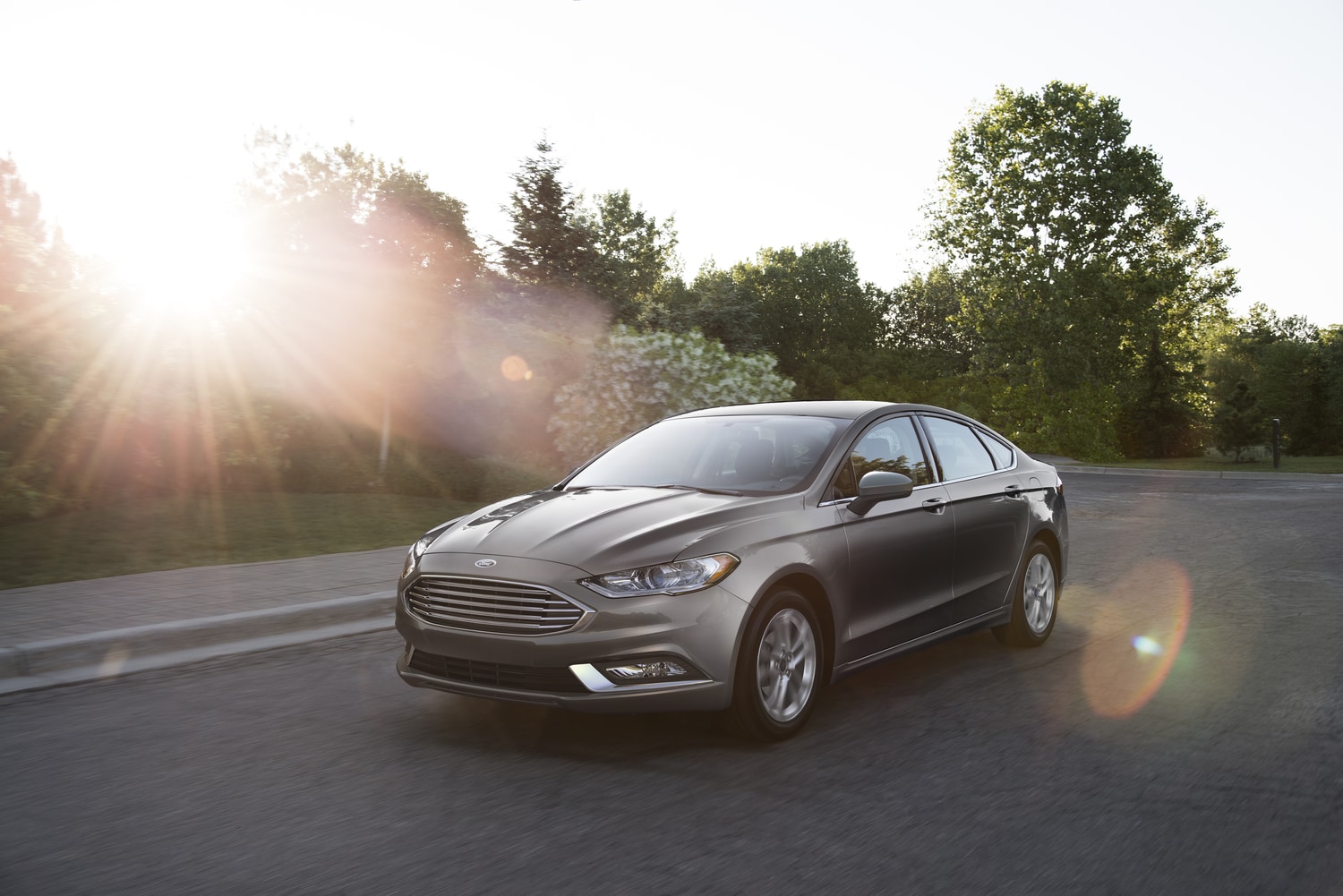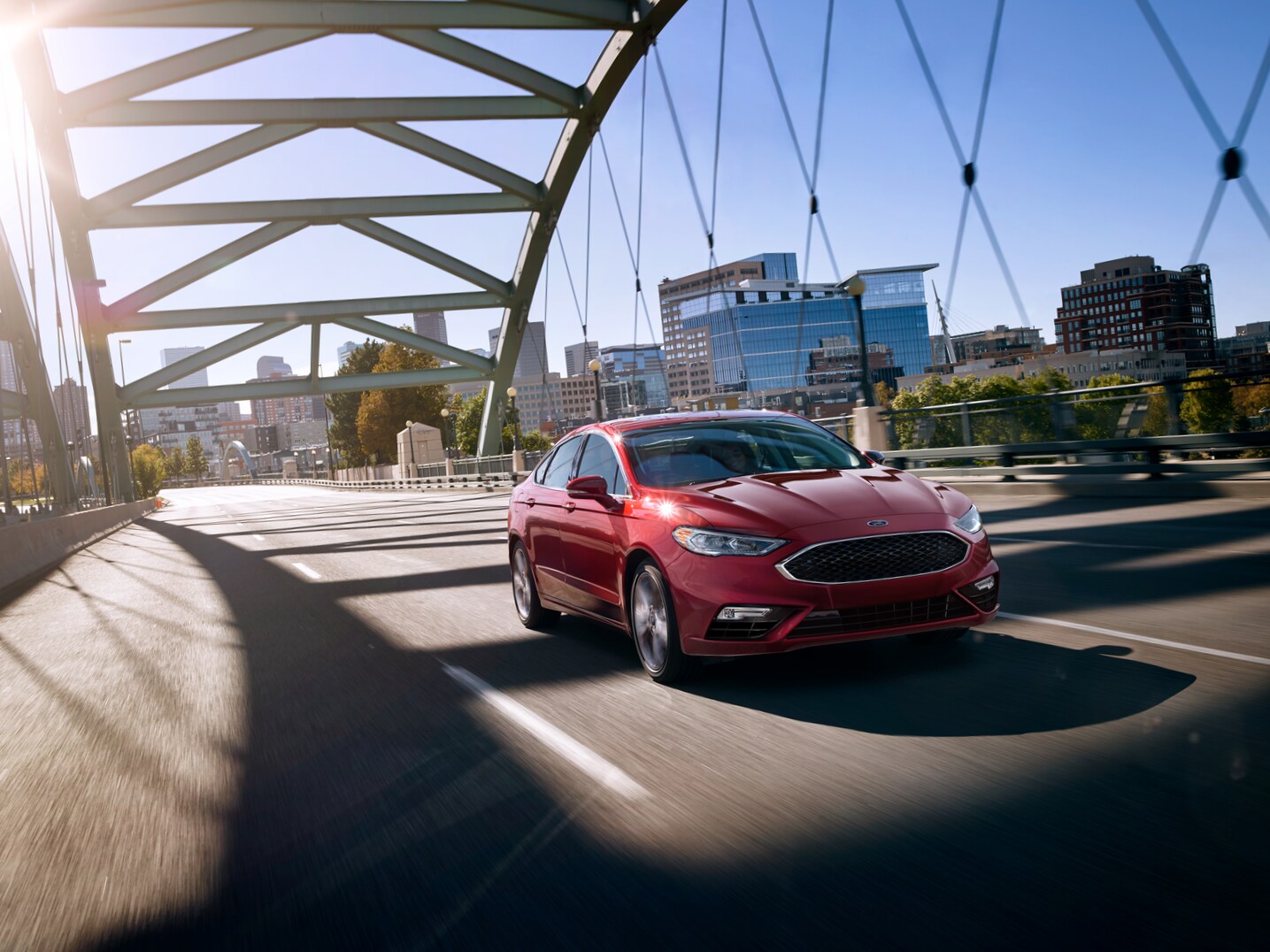 Why Used?
There are a lot of benefits to buying a used vehicle. First of all, you'll save a ton of money on the purchase price. Even if you buy one that's just a year or two old, you could save a couple of thousand dollars because vehicles lose a lot of money in the first couple of years of their lives. Secondly, you'll save on the sales tax because there's less principle to tax.
Thirdly, you'll see the benefits on your monthly car insurance premiums because you'll be paying less to insure the vehicle, which can add up to hundreds or even thousands of dollars throughout the course of the year. Finally, you'll love that you can get a great car, like a used Ford Fusion or Ford Focus, at a great price-possibly even under $15,000!
Get Your Next Used Sedan Near Byron Center
At Barber Ford, we have a great selection of used vehicles to choose from, so browse our inventory and use our online tools to work out a deal that matches your lifestyle and budget!
Hours
Monday

8:30am-8pm

Tuesday

8:30am-5:30pm

Wednesday

8:30am-5:30pm

Thursday

8:30am-8pm

Friday

8:30am-5:30pm

Saturday

8:30am-1pm

Sunday

Closed