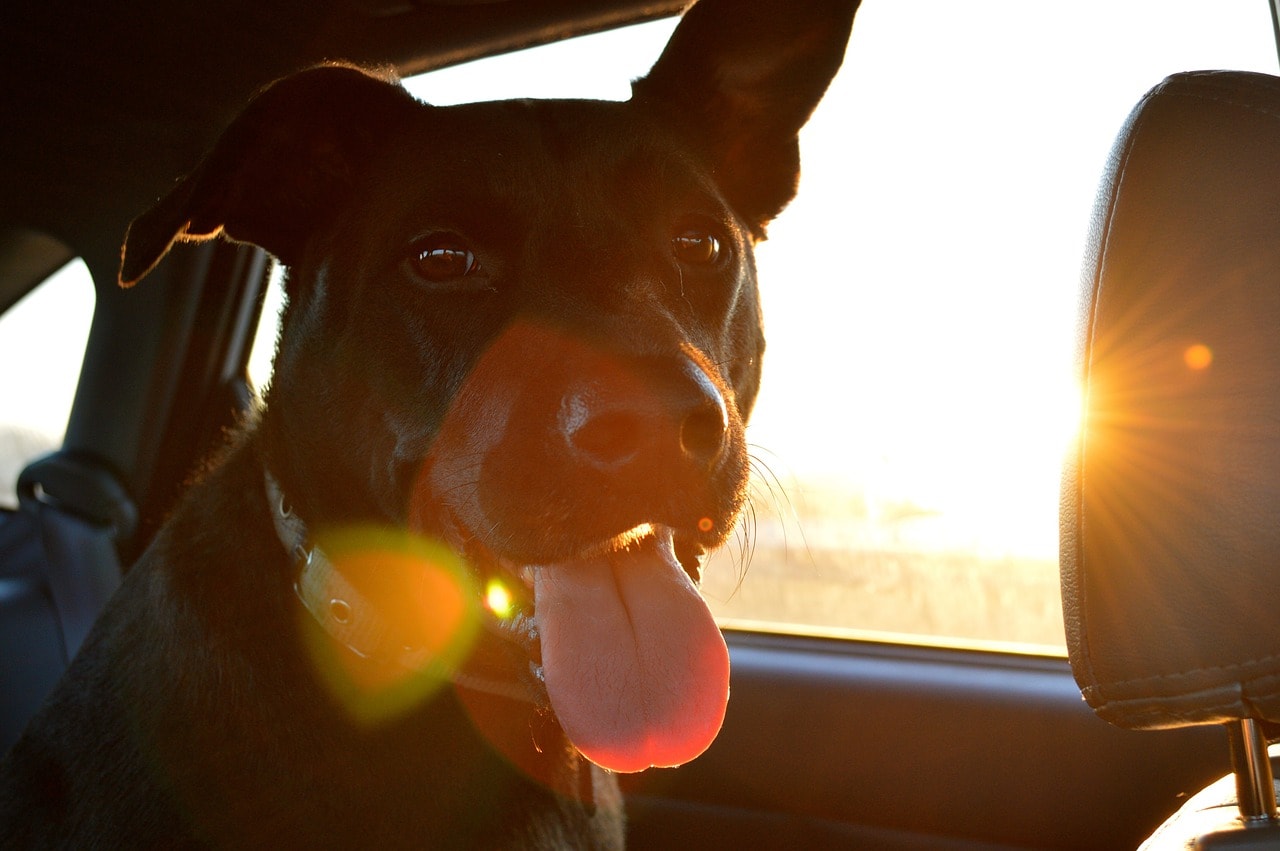 ​Traveling with pets can be stressful and hard at times, but we are here to help with some great tips to help make your trip go smoothly!
Be sure to always keep collars and ID tags on your pet at all times while traveling, that way if they happen to escape from you or your vehicle they can be located easier. You should also travel with proof of vaccines just in case an incident should arise.
Also, it is important to never leave your pet unattended in the car. They can overheat quickly even if the car does not feel hot to us, it's best to not take any chances with their health.
Be sure to stop frequently to give your pet exercise, food and water, and potty breaks! This will help keep all of you happier when cooped up in the confined space of a car.

If you are looking for a vehicle that will give you and your furry companions more space while traveling, why not check out some of the nice spacious SUVs, crossovers, and minivans on the market today? These vehicles have plenty of room for our human and animal family members to travel comfortably! Be sure to call or visit Barber Ford conveniently located in Holland, MI and we will be happy to assist you in finding the most pet-friendly models.